No. 134
My New Definition of "Success"
I had fully intended to blog while I was away. Fully.
But there were adventures to be had and out-of-the-way boulangeries and macaron shops to be found, let's just be honest.
One of the reasons I truly love what I do is because it allows me to be so flexible in location. I can live almost anywhere and work from anywhere. So when the opportunity to spend time in Paris came up, I reminded myself that this is why I started my own business, to have little adventures and work in someplace new.
We live in a time when "success" is being redefined, when we have the opportunity as individuals to decide what that means for us.
I had the secure job with good benefits and two weeks vacation per year. I had a salary that many would envy. But nothing about what I was doing felt fulfilling. I felt trapped by the security I had been encouraged to chase.
Starting my own business wasn't easy and I don't get a clear two weeks completely off. But I feel more successful than ever before, for three key reasons:
I am completely in control of my schedule, my income, my clients, and my work. I lighten my load when I need to, I take unexpected moments to myself during the weekdays, I choose projects with clients who I believe in and want to support.
I can literally work from anywhere. So maybe that "vacation" in Paris wasn't completely a vacation, but I saw the city as a tourist and as a freelancer, and that made it special for me.
I can be there for my family and friends. And be there for myself too.
This feels like freedom to me. This feels like success.
I'm still not precisely where I want to be yet, but I'm getting there, and I'm learning insane amounts along the way.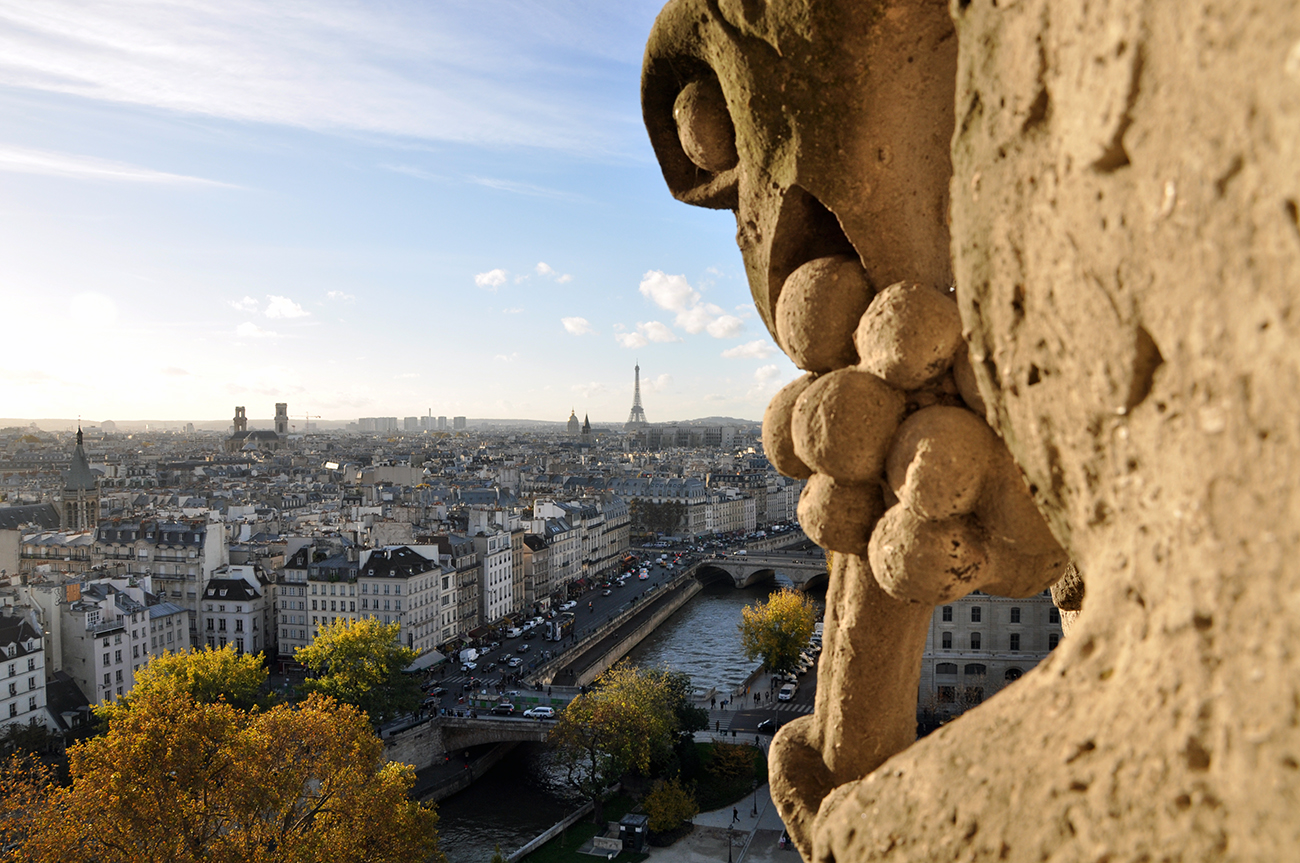 Want to stay up-to-date with new ideas and posts? Sign up below.