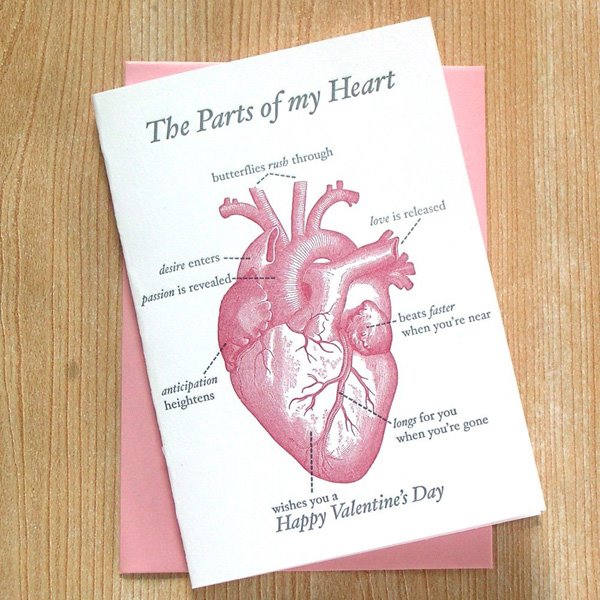 In searching for geeky Valentine's Day cards, I came across this fantastic one I wanted to share.
I hope whatever you do today, you celebrate love, in all its amazing forms. Love between lovers, love between friends, love between family members, love that can't be defined. Whatever it is, celebrate it.
Today, I'm also joining with others to turn it into Generosity Day. Won't you join me and perform some random act of kindness?
P.S. Any plans for the day? I've got a date with a friend — dinner followed by a movie. We're seeing Beautiful Creatures! The teenage girl inside of me is mad with excitement.
{card found on Martha Moments}